Smart gadgets aren't only cool to look at but also very effective in reducing our work. Automobile accessories and tools are now available for all cars and trucks to boost their efficiency and ease out the driving experience. If you own a car but wish to upgrade it fashionably, check out these fashionable gadgets you should definitely invest in!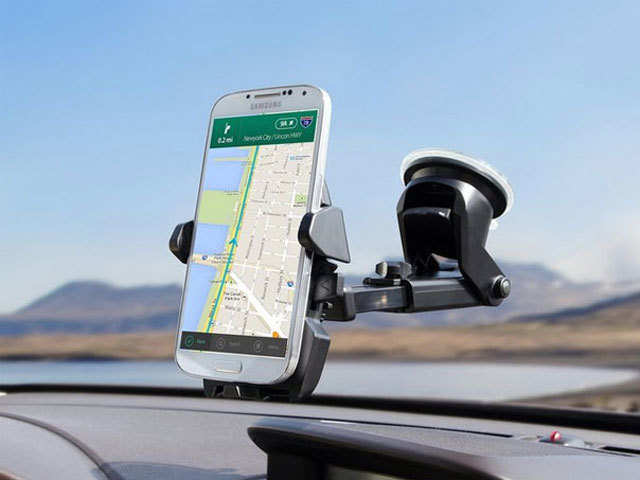 Smart satellite navigation system
An intelligent navigation system needn't be on your mobile anymore, as the automobile dashboard can have its own! With real-time traffic updates, detailed maps, and directed route signals, these are the best to reach any place without any hassle. Many latest automobiles already have the screens fit into the dashboard, but you can also find detachable modules to fix in any vehicle.
CCTV cameras all around the car
Do you struggle to park in dingy and dark places? Of course, when we can't see all around the vehicle while sitting inside, cameras are exactly what we need! Sensor-fitted CCTV cameras are now available for automobiles' rear and sides connected to an internal screen for display.
You no longer have to crane out your neck or twist around uncomfortably as you will get a clear picture in front of you.
Smart car audio systems
Music systems have upgraded as much as the music itself. Along with the conventional radio system, the latest ones have USB and mobile connectivity to enjoy the music of your choice. The audio systems are no longer button stereos but are now classy touch screen products with various mobile embedding functions.
Fob key operators
Car keys have also evolved along with the various engine and designs. They are no longer the push and twist keys but have smart remote fobs to operate remotely. With this remote control, you can lock, unlock and ride your car without inserting any manual keys. As there are no keys, you don't have the threat of duplicates and theft until you lose your fob key.
Engine monitoring systems
Sudden breakdowns and car failures on deserted roads are the worst but not a struggle anymore. If you couldn't guess any faults before, the smart engine and vehicle monitoring system are now available to take care of your car.
The chips are fixed inside the car's engines and connected to the mobile apps to give real-time updates. You will get prior alarms to rectify any damages before any serious breakdown.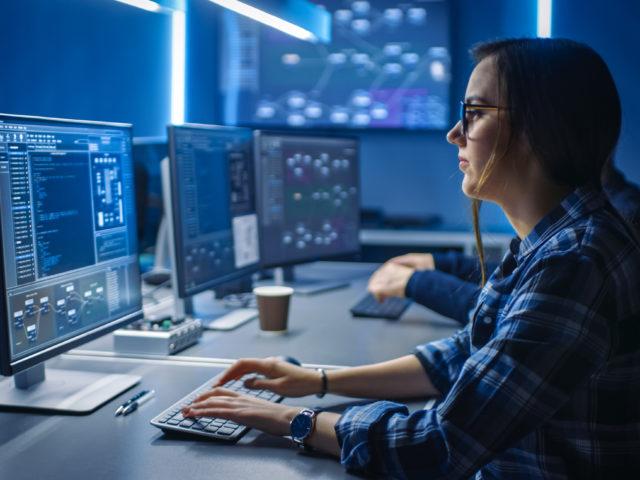 Multi-purpose battery tool
If you spend a lot of time in your car or take frequent trips, multi-purpose tools with many handy features are a must for you. They generally have USB mobile chargers, wifi dongle connectors, torch lights, and even sharp knives or hammers to use in emergencies. Such all-in-one products take less space, save your car's battery power and work efficiently for every quick job.
All-in-one car repairing tool kit
Talking about multi-purpose products, having an all-in-one tool kit is also a must to attend to tiny repairs when you don't have any mechanics around. You should at least have enough tools to change a flat tire without any effort.